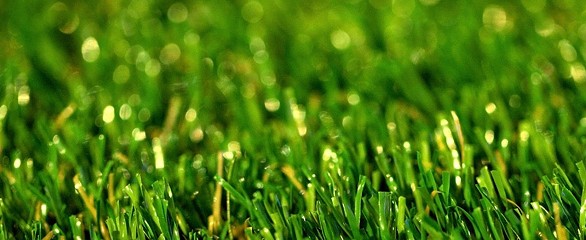 When I went to the Viaduct Event Centre one morning to cover an event, I had no clue what the event was. When I got my event pass necklace... I still didn't know what the event was.
That's how hush-hush it was. After half an hour or so of just waiting, I finally got to know what was happening. AIG was going to have a press conference, where they announced that they were the new main sponsors of the All Blacks team. This was followed by an afternoon party, where employees, players, and their families could enjoy fast food and play rugby.
Personally, I enjoyed the party most. The whole venue was covered in fake grass, there were heaps of fun games for the kids, and you could smell deep fry everywhere. It was like an indoors carnival.